Authorise Company
Far far away, behind the word mountains, far from the countries Vokalia and Consonantia, there live the blind texts. Separated they live in Bookmarksgrove right at the
Read More
Innovation Industry
Far far away, behind the word mountains, far from the countries Vokalia and Consonantia, there live the blind texts. Separated they live in Bookmarksgrove right at the coast of the Semantics
Read More
Awesome Support
Businesses today cross borders and regions, so you need a service provider that goes
Is the media bootable?
Preventive maintenance
Let us know ur wish
Overview As a global player in the telecoms industry
Overview As a global player in the telecoms industry
Overview As a global player in the telecoms industry
Overview As a global player in the telecoms industry
Case Studies
Businesses today cross borders and regions, so you need a
service provider that goes where you are.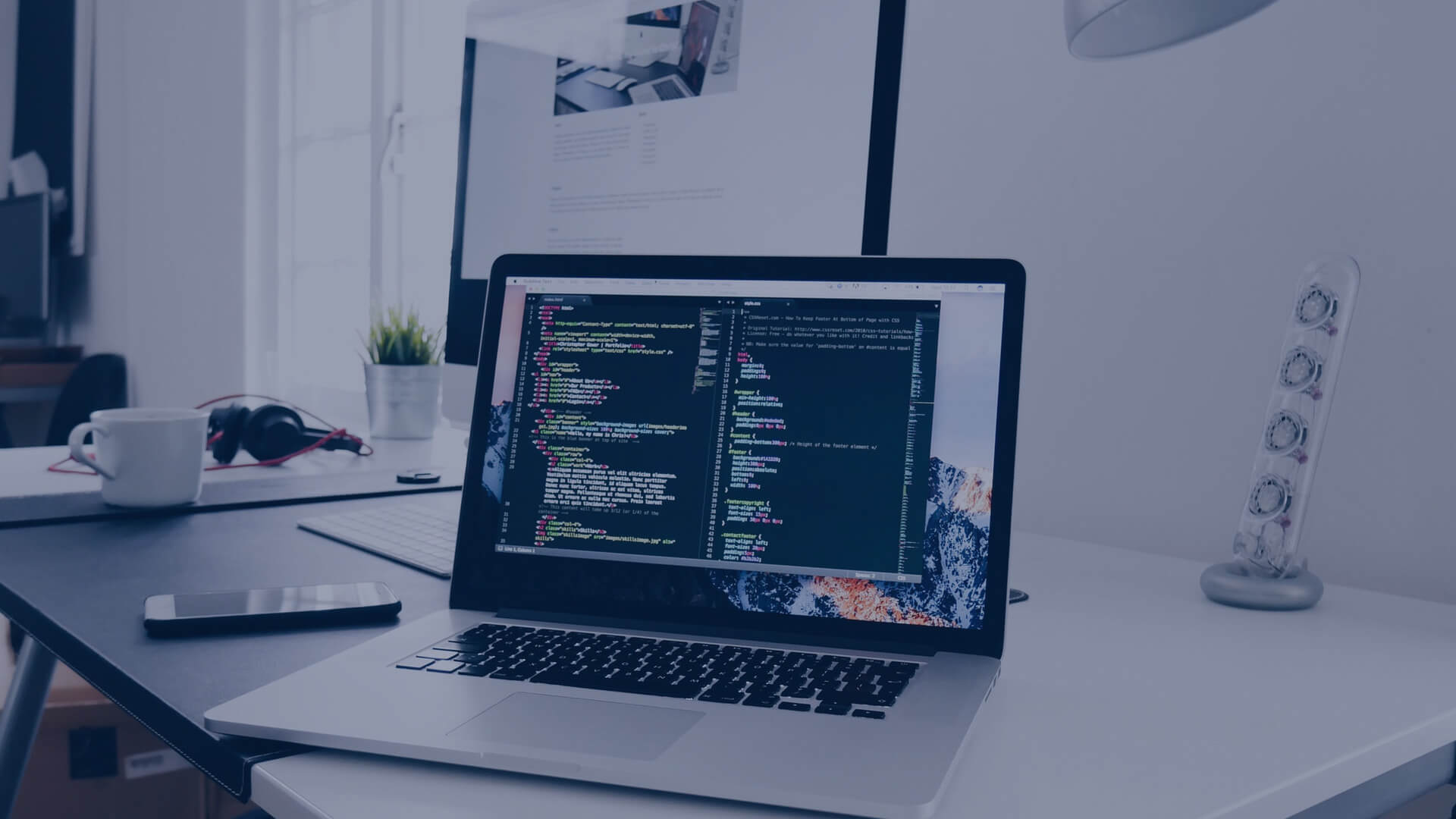 Information Technology
TalentMovers has had a pioneering presence in the IT space. Over the years, we have worked with the top software organizations across the world, most promising tech and non-tech start-ups and consultancies as well.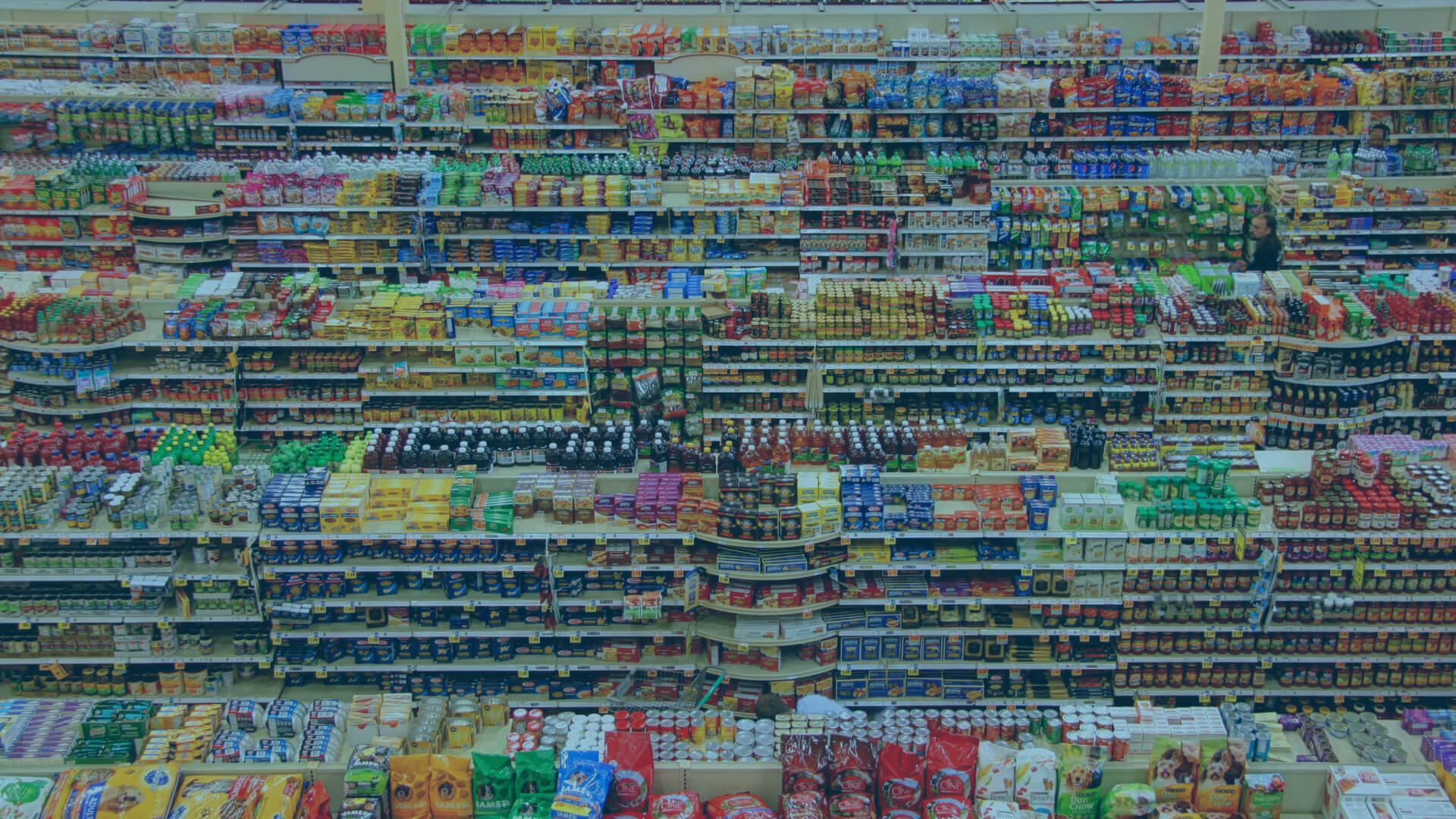 FMCG
With the ever-growing population across the world, FMCG sector is one of the most crucial sectors which is directly catering to the daily needs of the people across the globe.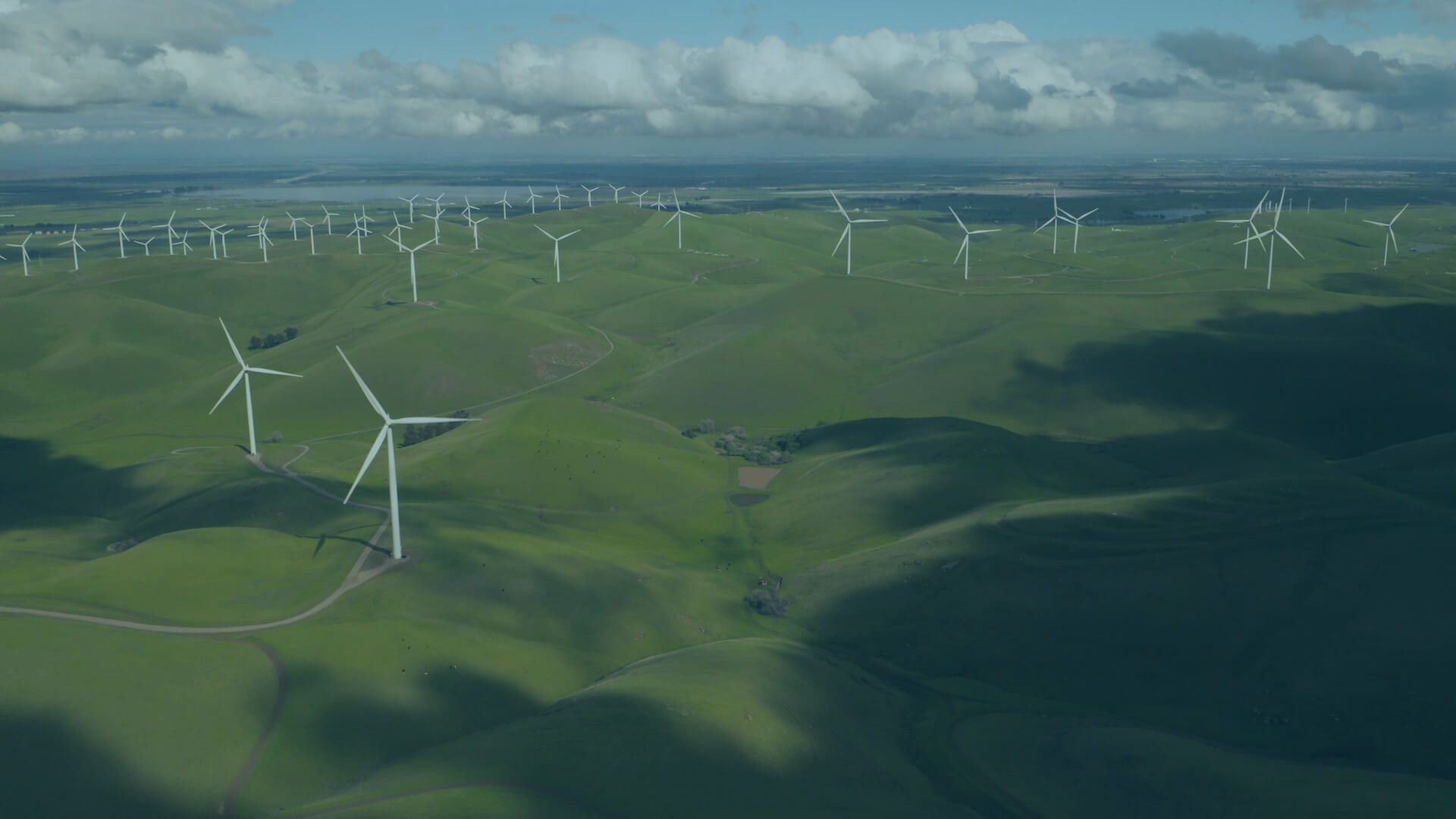 Engineering/Power
Engineering as a vertical is one of the most challenging industries to cater to. The reason being that the skillset is vast and fragmented into different geographical regions of the country.